Post by ADRIAN MIKAELSON-JENSEN on Mar 18, 2020 3:35:06 GMT
COLE FOSTER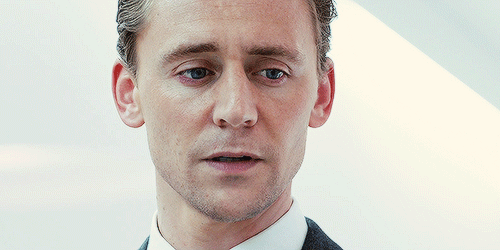 species: Warlock | age: 30 | face claim: Tom Hiddleston | relationship: Future Best Friend
Cole's history is entirely up to you, but I would love for him to be a warlock. I could definitely see Cole and Adrian become friends because of their powers given the fact that Adrian is also half-warlock, but he doesn't know about his Phoenix side yet. Adrian's also still getting used to the world around him. But since Dahlia limits his exposure, it's hard for him to figure out things on his own. So I think on one of his adventures away from his aunt, he could end up running into Cole. If he sees Cole practicing magic, it could be one of those things that's like "Oh you have powers like me." and it could be something that they bond over. I can see these two becoming really good friends.
LEAH CYRUS

species: Human (Optional)| age: 27 | face claim: Natalie Portman | relationship: Future Close Friend
RESERVED FOR NOE!
Leah's history is pretty open! Her species is also open. I just listed her as human for now because I don't know what species she should be, but if you have any ideas, please run them by me first! So Leah and Cleo are often seen around town with each other. They're best friends and they hang out a lot. I could see Leah and Adrian running into each other. He's new to Mystic Falls and also knew to this century, so he'd be pretty much confused about everything. She'd try to help him out the best that she can. If she's a human, she can be unfamiliar with the supernatural world. I wasn't considering this an LI role, but if there's chemistry between the characters I definitely would be open to it!
CLEO VALENCIA

species: Human (Optional)| age: 25 | face claim: Kat Dennings | relationship: Leah's Best Friend
RESERVED FOR ANGE!
Cleo's history is pretty much open! So is her species. If you have any ideas on her species, make sure to run it by me first! Cleo is Leah's best friend. They met each other when they were younger, so Cleo could have grown up in Mystic Falls along with Leah. She's usually seen around Mystic Falls with Leah when they aren't working and when Cleo is introduced to Adrian, she playfully makes fun of him a lot for his lack of knowledge with technology. I could see Adrian and Cleo getting along nicely and eventually becoming friends as well.