Post by ESME SINCLAIR on Mar 20, 2020 19:37:50 GMT
GERARD _____

species: Human | age: 21 | face claim: John Boyega | relationship: Best Friend
So this guy was actually mentioned in Esme's app by name
here!
You can change his name if you wish. But the gist of their relationship is that they're best friends. They met when Esme moved to Mystic Falls and began going to school. He helped her fit in and introduced her to his own friend group. They've been pretty inseparable. They also attend Whitmore college together. The major that he has and the rest of his history is entirely up to you, but I want their connection to remain the same. They basically grew up together and they do a lot of things together like studying, hanging out, etc. Sometimes she also practices playing the violin while he listens. He's basically one of her supporters.
ASHLEY _____

species: Human | age: 21 | face claim: Hailee Steinfeld | relationship: Best Friend
Ashley and Gerard were really good friends before Esme came to Mystic Falls. Gerard introduced Esme to Ashley and some others and they became fast friends. The three of them have been pretty close as well. Her history and personality is pretty much open, but she also attends Whitmore college. It's also up to you if you want her to have been in the same orchestra class as Esme. But her interests are entirely up to you!
ZACHARY _____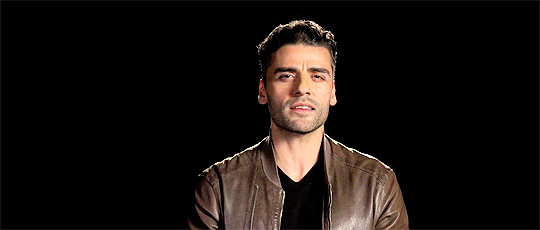 species: Human | age: 34 | face claim: Oscar Isaac | relationship: Music Theory Professor
RESERVED FOR ANGE!
Zachary is a love of music just like Esme! And everyone needs at least one teacher they're cool with. Esme performs exceptionally well in his class since she enjoys playing the piano and it's something that she practices on along with the violin that she owns. Zach's one of those cool professors. He's someone that she trusts. His history and personality is up to you!
RYKER _____

species: Vampire | age: 25 | 100+ | face claim:Adam Driver | relationship: Potential Love Interest

RESERVED FOR REN!
Ryker's a vampire and since Esme has no knowledge of the supernatural world, he would most likely be her first exposure to the supernatural. (Unless something else gets to her first in the mean time) but she attends Whitmore college and has no idea about what goes bump in the night even though she has lived in Mystic Falls the majority of her life. She knows that sometimes strange things happen in the town, but she doesn't put two and two together. Ryker can pose as a college student and that's how they can meet. You can also have him older or younger in terms of the vampire age. His history and personality is also up to you!